Besides, Sea-sides and A-sides…
Many of my generation consider the early seventies as the extra late sixties, which is when I started playing in bands. Everyone bought records. All was vinyl but singles or 45's had given way to albums. Albums have two sides and two square feet of stuff to stare at and it was too much fuss to lift the dust cover and pilot the tone arm once the side is playing. No one chose songs. We all chose sides. Bands and listeners adopted them as a twenty minute palette of sound. An overarching narrative could be attempted so song order mattered. Songs could be short, broken up or endless or not a song at all. The most egregious examples were called Concept Albums where even the order of the sides mattered. It was long ago but my brain is still wired to think in twenty minute Sides or Books or batches or parts. Songs can overlap or have silly bits between them. 
 
Here are five PRCA's served up in side form. If that seems too silly, and it is, click on the cover art to go to the PRCA's more CD-like home page. 
 
The Better Bozos of Our Nature (2021)
In the War Zone (2017)
The story-line for the rock-musical version
Hats Off tO Us All (2013)
A Strange Gesture of Contempt (1998)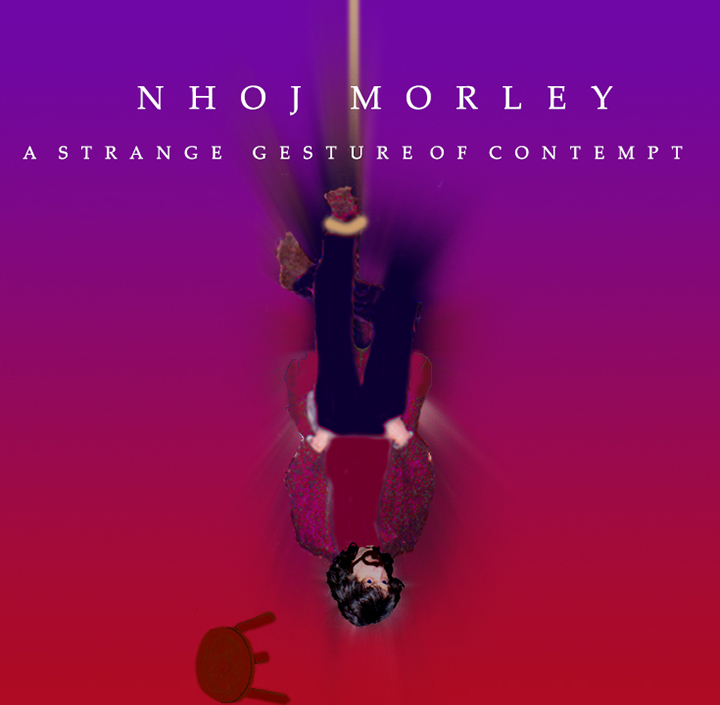 …and two more solo PRCA's served without opposing sides.
The Boy/King at the Battle Of Dickland (2018)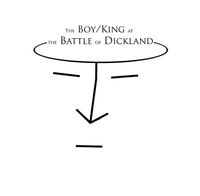 Courting the Apocalypse (1995)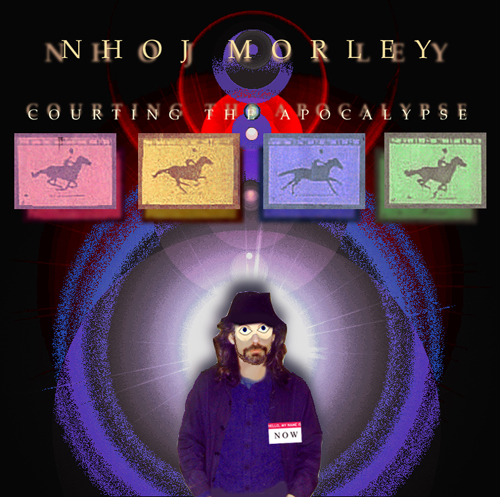 Zug Island: An American Dream